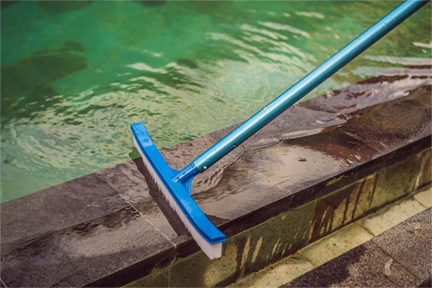 Pool Brushing Services
Brushing and Scrubbing your pool is important if you need your pool to be healthy. there are 3 stages for the properly brushing your pool:
1st stage is to brush it to remove algae off of the walls.
2nd stage requires your pool filter system to collect all the debris.
3rd and the last stage is to sanitize your pool with chlorine which helps kill bacteria.
At Ultimate Pool Care we have certified professionals who can help you with your Pool Brushing or Scrubbing & make your swimming pool safe for your loved ones.