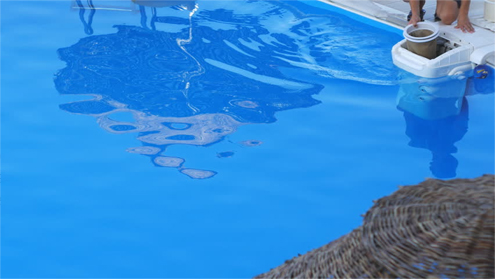 Pool Filter Cleaning & Maintenance
Ultimate Pool Care is an all-inclusive cleaning business with 5+ years of experience in providing detailed pool care to all of SWFL. We are committed to customer service satisfaction and it brings me a great sense of achievement to see clean, sparkling blue pools every week.
Independently owned and operated, so you will never have to loose a great technician again because our work ethic and thoroughness is consistent every week.