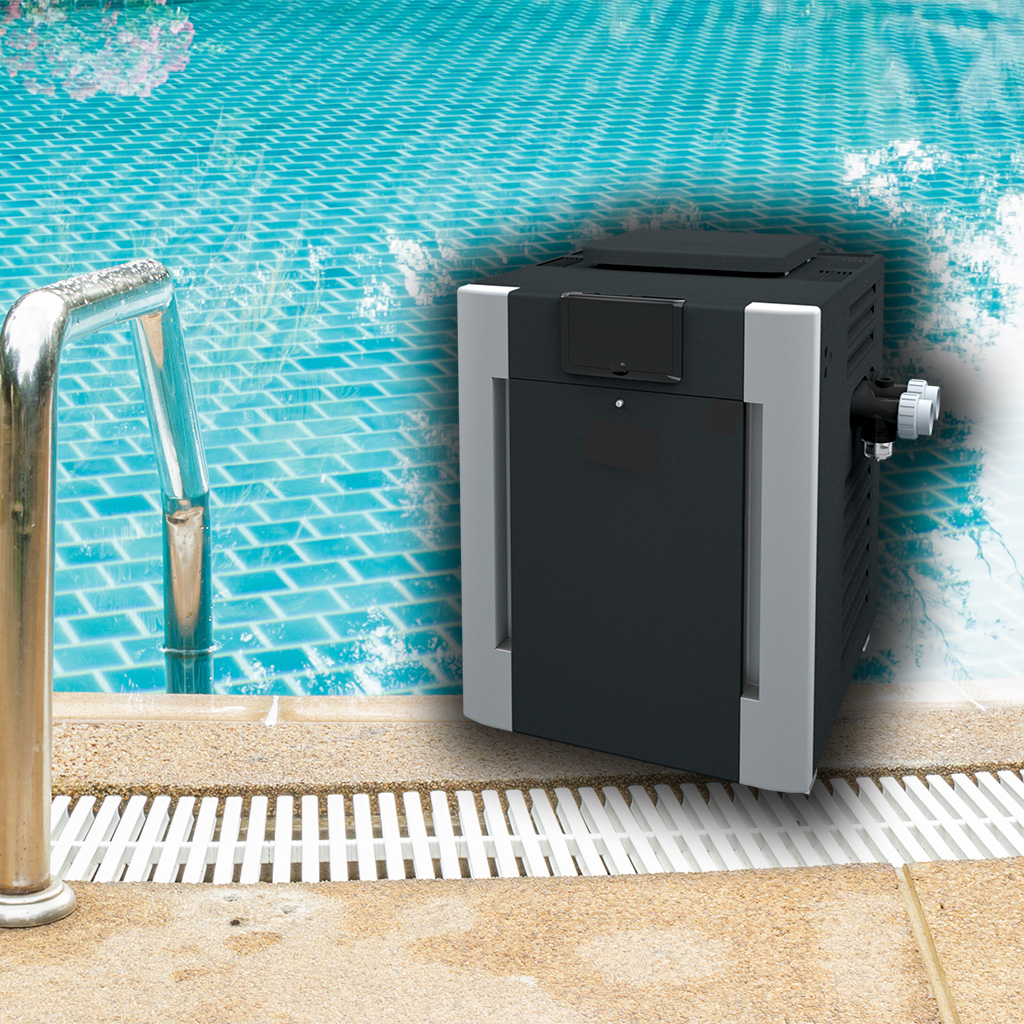 Pool Heater Repair
A pool heater is an excellent way to extend the swimming season, but it, like any piece of equipment, can develop issues with time. If your pool heater is not functioning properly or your pool water is not warm enough then it is a sign that your heater needs some serious attention. Pool heaters repair must be carried out by qualified professionals that have prior experience in diagnosing and repairing problems related to pool machinery. 
Why do you need to get your pool heater repaired? 
Here are some frequent pool heater problems that may necessitate pool heater repair: 
Pool heating:

Poor heating is one of the most prevalent pool heater problems. It can be caused by a variety of issues, including a blocked filter, a faulty thermostat, or a heating element problem. Pool heaters can develop leaks over time, causing damage to the device and lowering its performance. A

pool heater repair service company

near you can assist you in diagnosing the issue and doing any necessary repairs. 

Noisy operation:

Some pool heaters can make a lot of noise, which can indicate a problem with the device. If your pool heater is generating a lot of noise, it could be a warning sign that something is wrong with the equipment, and you need to get it repaired or replaced as soon as possible. Professionals can help you repair and replace any noisy components. 

Leaking:

If you notice that your pool heater is leaking, you should have it repaired immediately. You can search for a

pool heater repair service near me

on social media platforms that can assist you in locating the cause of the leak and making required repairs or replacements. 

Unclean filter:

A clogged filter can significantly reduce your pool heater efficiency; thus, it is critical to clean it on a regular basis. Get the help of professionals to determine the best cleaning or maintenance plan for your particular pool heater. 
Pool heater repair services in Ultimate Pool Care 
When looking for a company to repair your pool heater, you should look for a company that has experience in the maintenance and repair of swimming pools. Ultimate Pool Care has experience working on a variety of pool heaters, installing and repairing pool heaters, and performing other services related to pool heating and automation systems. Contact Ultimate Pool Care for all of your swimming pool installation and repair needs!!