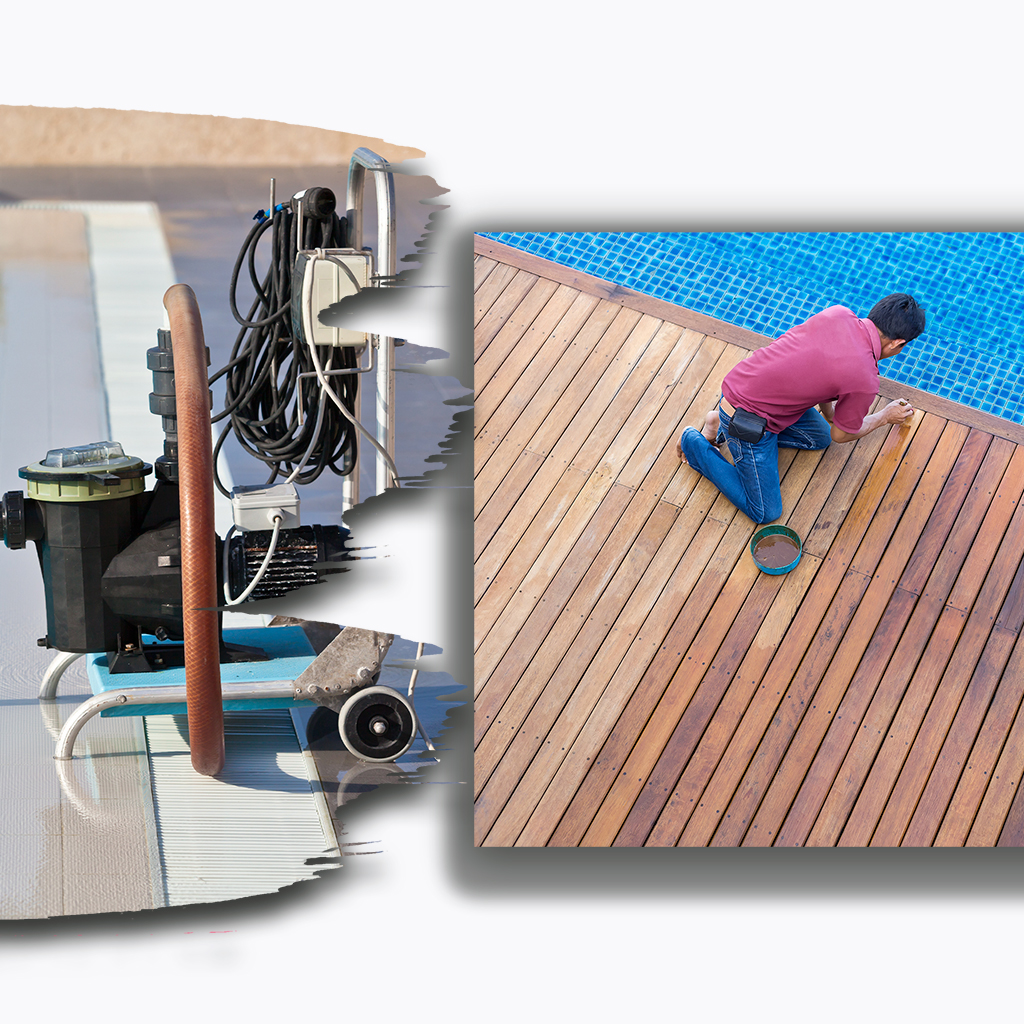 Pool Repair
On a hot day, there is nothing more enjoyable than taking a refreshing swim in a pool that has been cleaned and well-maintained. Although purchasing a pool can be a wise investment, it also comes with potential hazards and concerns. You may have noticed that your pool has developed cracks and sustained other damage. If there is a leak or any other issue in your pool that has to be fixed, you are required to have them repaired immediately to prevent them from further damage. DIY pool repairs should not be attempted, even though repairing your pool on your own could seem like a good idea. Because this is a rather challenging task, doing it by yourself should not be considered. Instead, you should look into hiring a professional to take care of the work, as this will be more beneficial.
Reasons to get a pool repair service
Here are benefits of hiring pool repair service:
Save you time:

The correct swimming pool repairing service can only be provided to you by a professional pool service provider that possesses the necessary level of ability, expertise, experience, and knowledge. If you are looking for a solution to fix the damage to your pool, hiring a professional is the best way to ensure that you have the assistance you need to do it successfully. They can provide prompt and efficient service and prevent the loss of time.

Gives you peace of mind:

If you are concerned about the possibility of accidents, choosing a professional service provider will allow you to reduce the likelihood of those incidents occurring. Someone familiar with the task will be better equipped to avoid causing an accident. If you do not have any previous expertise repairing pools, you should consider hiring a professional who is familiar with the work.

Save on additional expenditure:

If you are careful when fixing your pool, you can avoid having to spend more money. There are a lot of things that can go wrong with pool upkeep. If you're not careful, you might end up spending money on things that you don't need to. Because of this, you need to hire an expert who knows what they are doing and has the right skills.
Get professional pool repair service at Ultimate Pool Care
Are you prepared to have repairs made to your pool? If that's the case, Ultimate Pool Care is here for your assistance for professional pool repairing service. With years of extensive knowledge and knowledge in the field, we can immediately identify the problem, as well as repair and maintain your pool most effectively.