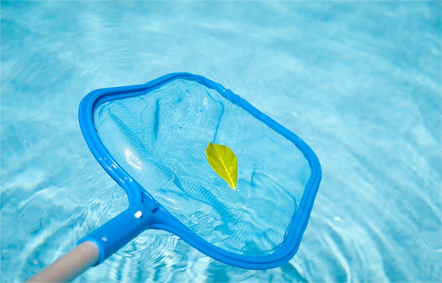 Pool Skimming
Bugs, Debris & Leaves can really make your pool look ugly it can lead your pool to a water chemical imbalance and can leave stains.
At Ultimate Pool Care we provide complete pool water skimming solution whether it's"Above Ground Pool Skimming" or "In Ground Pool Skimming".
Remember Ultimate Pool Care for all your pool cleaning needs.